Pouch Tuna, Healthier Baked Beans and Chopped Tomatoes
Quality products at great prices for your school kitchen!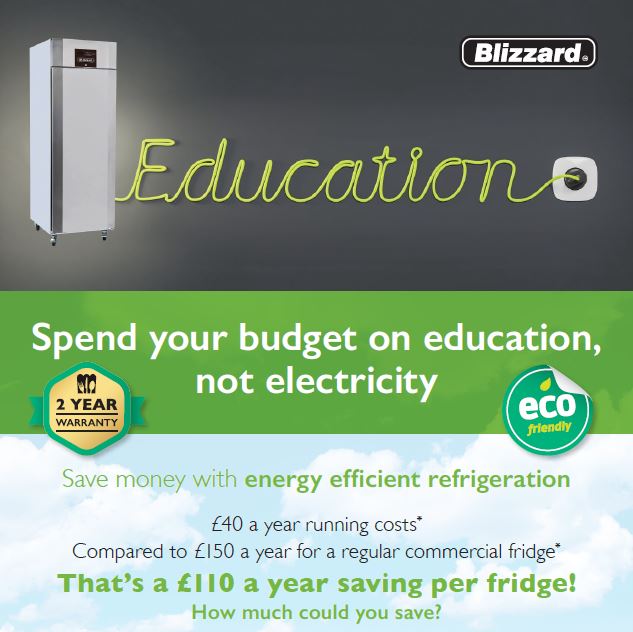 Save money with energy efficient refrigeration
Blizzard A-rated cabinets are the most cost-effective option in their category whilst offering a high specification, ergonomic features & proven reliability
Win Your Height In Fruitypot
Receive an entry each time you order Fruitypot products from Brakes between 1st and 30th September 2019.
Going Meat Free Has Never Been Easier!
Delicious vegan sausage rolls and savoury bakes!
Win 15 Cases of VIVA 200ml Flavoured Milk
Free entry with orders between
01/09/2019 - 31/10/2019
Gluten Free Dinky Doughnut
Try our new gluten free mini ring doughnuts!
School and Food For Life Compliant Hotdogs
Available to order from Hopwells